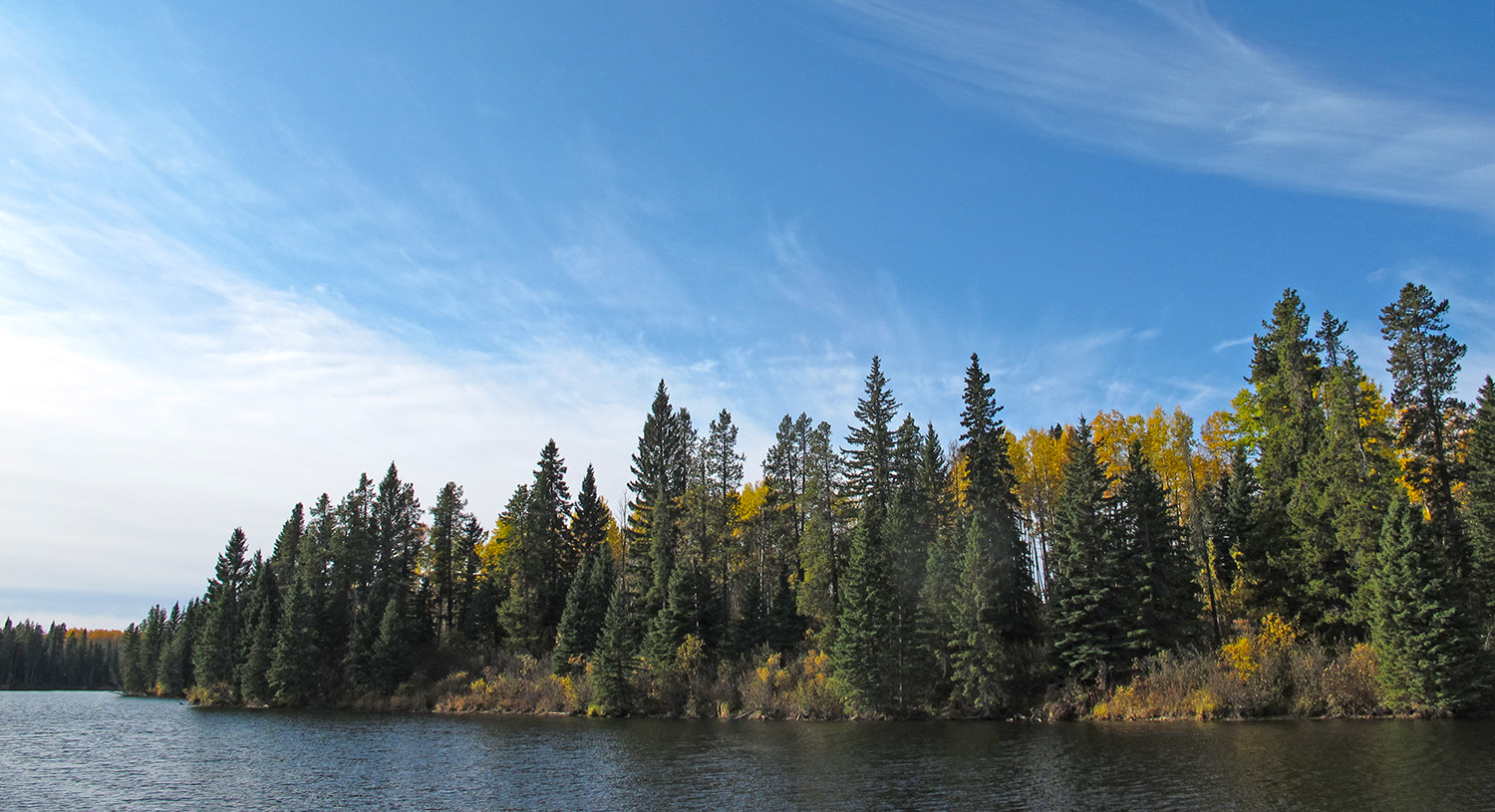 We asked Alberta hunters to share with us what you love about hunting in Alberta. Wow! Your photos and stories get right to the heart of why so many of us love to get out and harvest our own.
It's about food.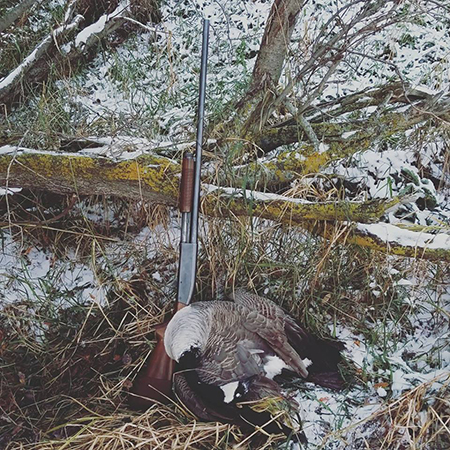 "Knowing that you harvested your own meat makes it taste that much better." Marlin S.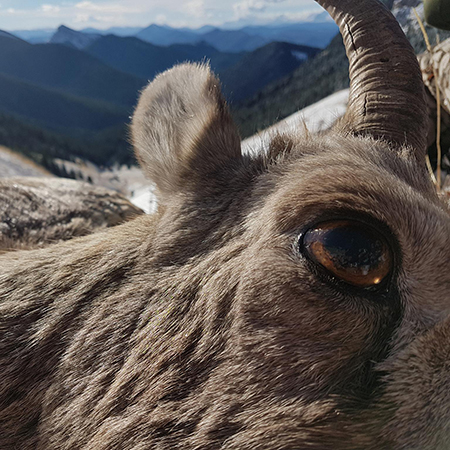 "Animals that scale the highest peaks, munch the finest grass, survive brutal winters, evade wolves, bears and pesky bugs, protect and nurse their young, and see beauty all around themselves on a daily basis. There is no better way to feed my growing family... than from this place we collectively call home." Sarah M.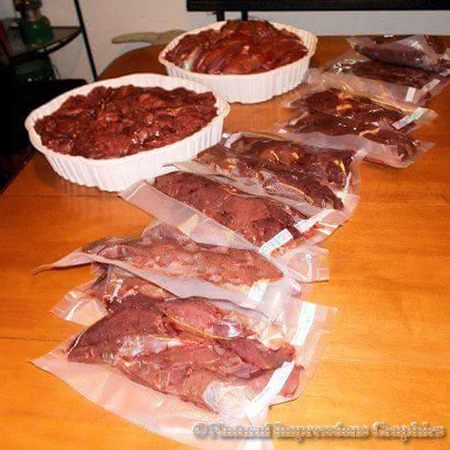 "Feels good filling the freezer after spending time with my kids hunting. Passing on the tradition of hunting to the next generation and having them experience from field to table." Haeli C.
---
It's about family and friends.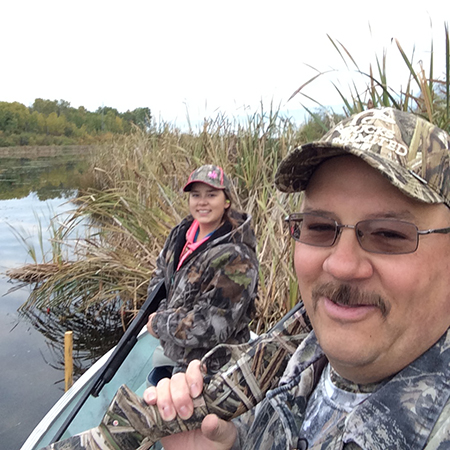 "I'm so glad my kids like this X-Box." Craig L.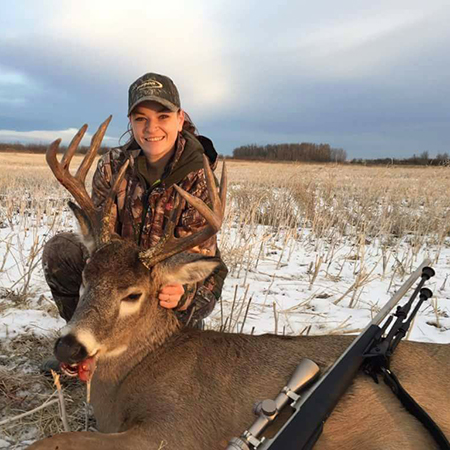 "Because it brings family together not just in the bushes but at the dinner table. It's always been a family activity and makes it something I look forward to every year." Mary H.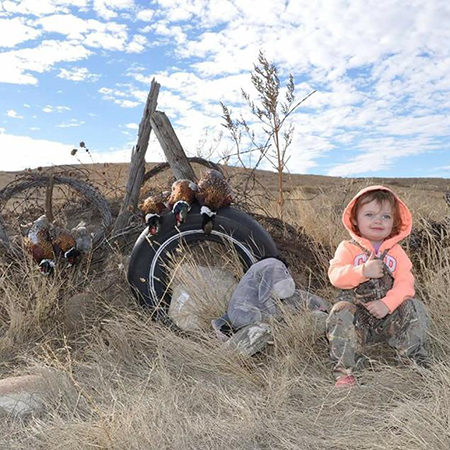 "I love spending time with family, and introducing my daughter to hunting. I like knowing where my food comes from." Mikala B.
---
It's about the dogs.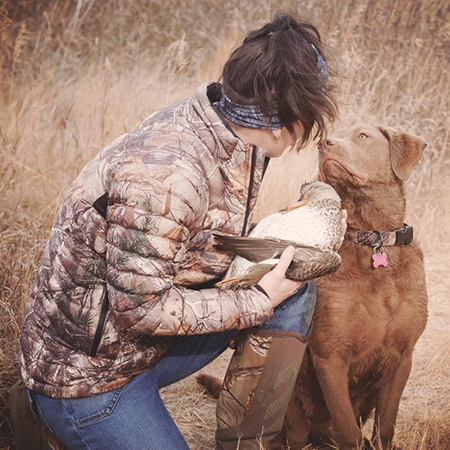 "That first bird with a new puppy." Dannielle M.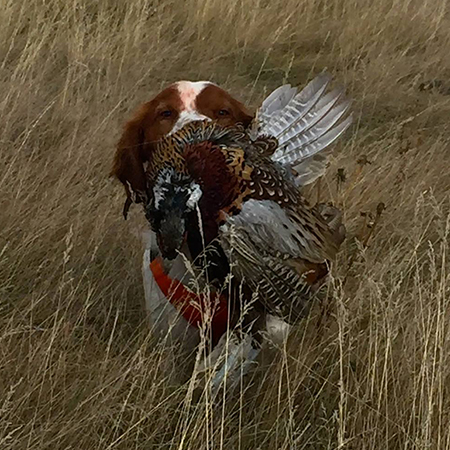 "Training a versatile hunting dog… the rewards are priceless. It has been so much work… and so much fun, watching my boy develop from a playful puppy, into an amazing hunting dog." Tim A.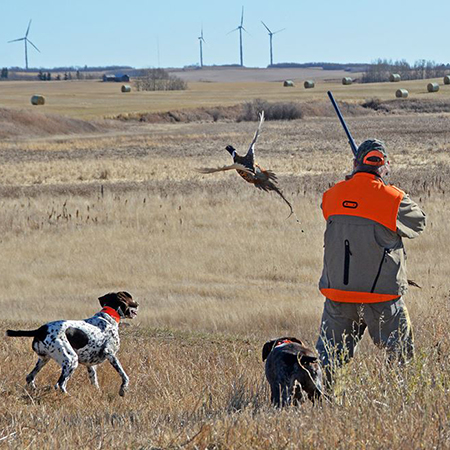 "Hunting is a chance to spend time with my husband and dogs." Sandra S.
---
It's about passing it on.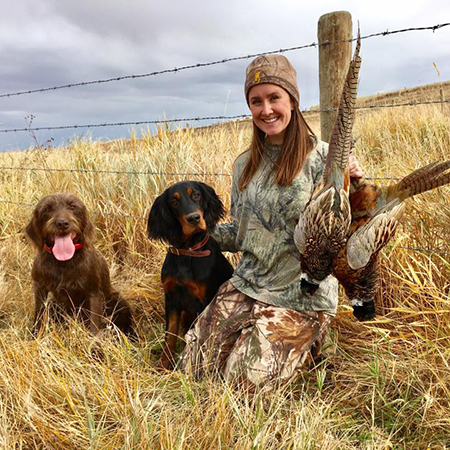 "The first time I got to 'pass the torch' of rooster hunting to someone else." T.J.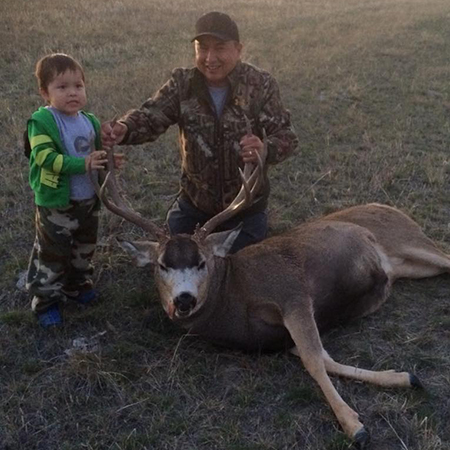 "Got to hunt with my grandson and keeping the tradition alive only in Alberta." Kenny M.
---
It's about personal accomplishment.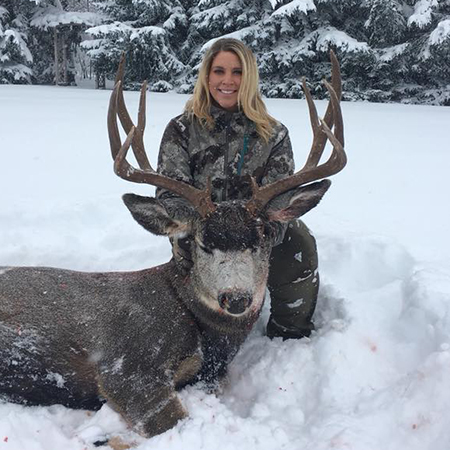 "I have never worked so hard for a hunt in my life. Waist high deep snow, freezing temperatures and blistering winds. I am so proud of myself!" Bree M.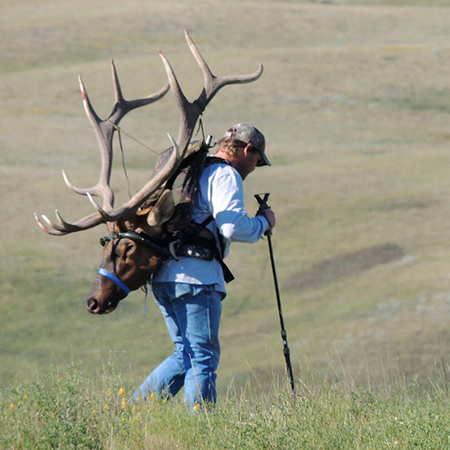 "I was able to fulfill a lifelong dream of harvesting this beautiful elk in an area I grew up in." Calvin P.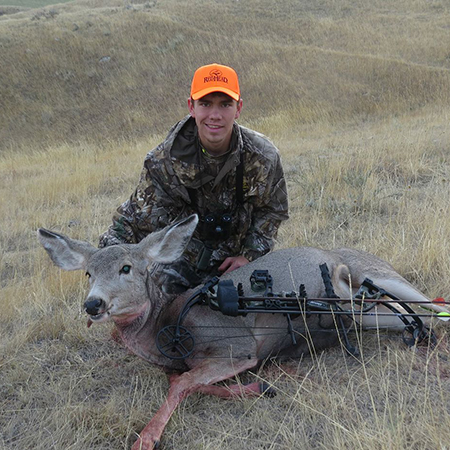 "The countless hours of practicing, talking to landowners and scouting…my first ever solo hunt and I completed everything myself from using a tripod and timer to take pictures, to the field dressing and the drag out. This mature mule doe is already packaged up and in the freezer and my family will enjoy the meat over the winter." David S.
---
It's about Alberta.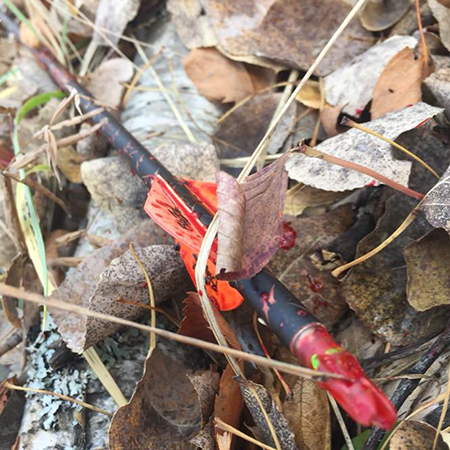 "Alberta has been one of the best places to become a hunter. The diversity in the terrain you're able to hunt is next to none." Jay R.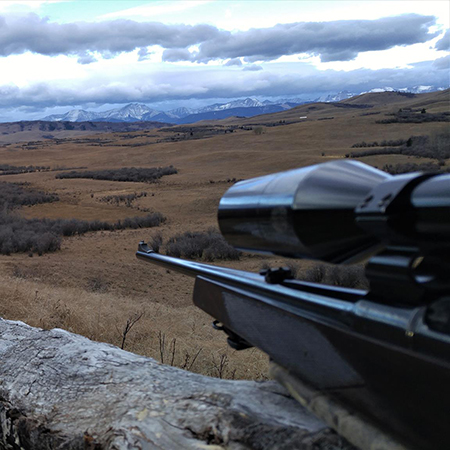 "Hunting has presented me some of the most majestic landscapes in Alberta. I did not fill my moose tag, but I did fulfill my appreciation for this beautiful province." Steve B.
---
It's about conservation.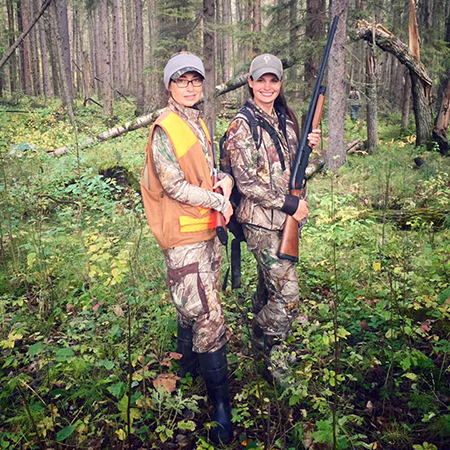 "Mentoring first time hunters and teaching them ethical, sustainable use through conservation. Teaching others to respectfully enjoy the treasures Alberta offers is truly my passion." Jeanette H.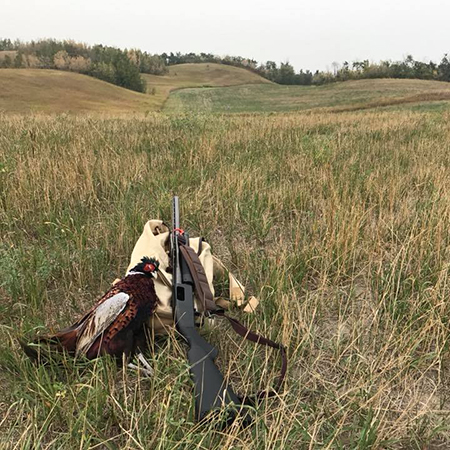 "The combined efforts of all the hunters, anglers and conservationists that allow us to keep it wild." Archer P.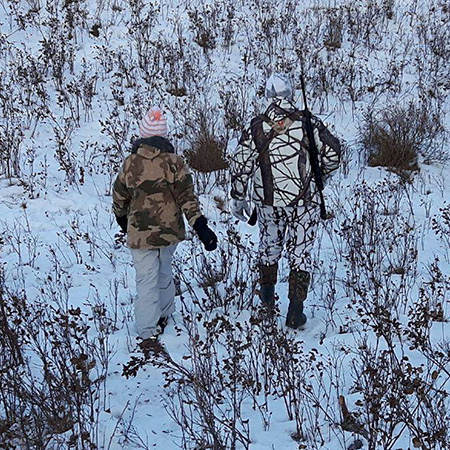 "We didn't harvest an animal but my daughter came out and learned valuable lessons about finding and identifying deer. She also discovered that hunting is not all about taking an animal, it's about respecting wild places." Chelsea J.
---